Irregular updates as things progress!
Great reactions on the LinkedIn feed!
Exciting starting to trial the light show scenes for Shakespeare North Playhouse opening July 2022
The large blue carlow limestone and stainless steel "Illuminated Letters" are ready for delivery to site at Shakespeare North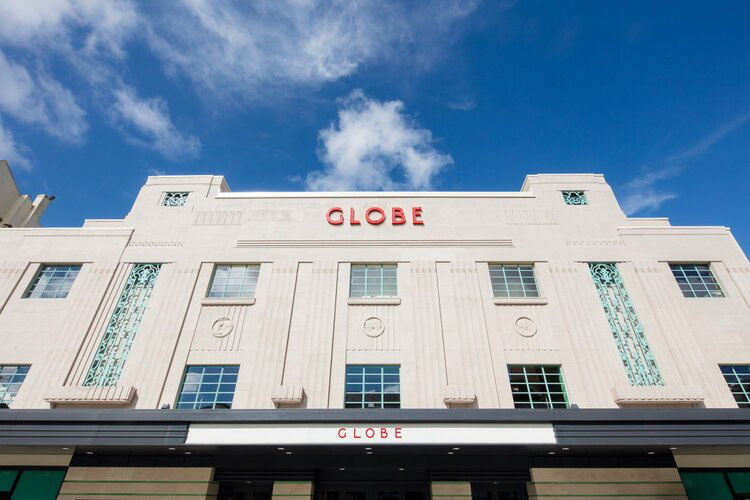 As the Globe in Stockton readies to open after a full refurbishment I am very excited to see the Artwork Stellar unveiled. This 30 metre long lighting threshold chronicles the famous acts that have performed as part of a dynamic light show set in the pavement
image courtesy of Sally Ann Norman
Great news on Haslingden, looking forward to continuing my work with the Team.